Productivity is something not everybody manages to master in their life. Because everyone has one question that is how to be more productive at work.
Being busy is easy, being productive is not.
For achieving high productivity day-in-day-out in your life, you need to follow a well-structured everyday schedule tailored to bring out the best in you.
Having a fixed workplace time certainly helps in that regard, but for people working in different shifts, you need to modify your schedule accordingly.
Here are 11 changes you can make in your daily life that will show you the perfect way to how to be more productive at work:-
Plan your day
Planning your day the night before hardly takes 15-20 minutes but it is a small habit which goes a long way in increasing your daily productivity,
Once you have planned your day out with proper time periods allocated for work, meals, family, pets, workout, relaxation, etc. it becomes easy to provide time to all the important people and things in your life.
Make a to-do list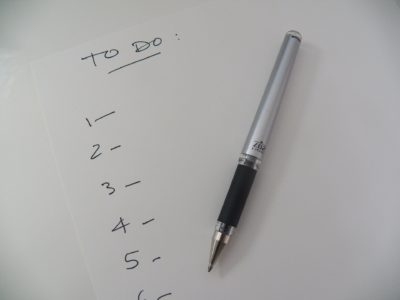 A To-Do list is a proven and effective way to keep you organized and accomplishes your tasks within the stipulated time period.
It involves listing out the tasks to be completed on the following day.
Create and modify your list at a specific time every day to keep track of your pending and completed tasks.
Prioritize your tasks
Prioritize is one of best guideline on how to be more productive at work. Prioritizing the tasks mentioned on your To-Do list is crucial as it reduces stress and pressure by making you complete the most important tasks at the earliest.
It also reduces the confusion caused by having too many tasks to complete.
Follow a proper sleep routine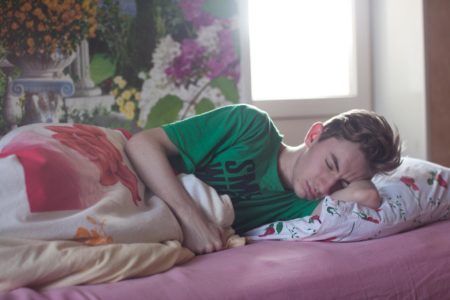 A proper sleep routine is indispensable for top-notch productivity as sleep is the time period when our body repairs, recharges and re-energies itself for the subsequent day.
Without a proper sleep routine, you will sleep at irregular timings every day, leading to fluctuations in your body clock which will cause a decline in your quality of sleep.
Plus, there will be days when you will be unable to get sufficient amount of sleep, making you feel sluggish and energy less, thus decreasing your productivity drastically.
Become a morning person
Majority of the successful people in the world have the knack of getting up very early in the morning and following a strict morning routine which skyrockets their productivity and leads them towards conquering the day.
Dwayne "The Rock" Johnson, Apple CEO Tim Cook and Starbucks CEO Howard Schultz are some of the prominent examples.
Workout in the morning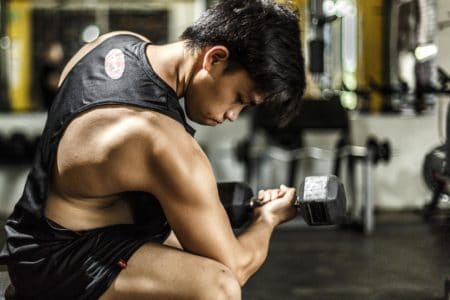 A morning workout is a great way to get your blood flowing and boost up your energy levels.
The endorphins released during exercise enhance your mood, making you feel enthusiastic and ready to embrace the day.
Acquiring high levels of fitness corresponds to an endless stream of energy throughout the day, so regular workouts are a great way to build up your physique and increase your productivity.
Follow a healthy diet
Just working out in the gym won't make you feel great though.
You need to follow that up with nutritious meals throughout the day to keep your energy levels up and to see any significant effects of your workout.
The food you eat is the fuel on which your body carries out its various bodily functions.
Your physical and mental health and energy are dependent on the food you eat.
Eating junk food which provides insufficient nutrition reduces your concentration and makes you commit mistakes along with feeling lethargic, stressed and distracted.
A healthy diet comprising of complex carbohydrates, lean protein and healthy fats followed by small nutritious meals throughout the day is the perfect way to fuel your body and ensure a highly productive day.
Keep your workplace tidy & organized
Having an organized workplace and home with all the materials and things properly arranged ensures a seamless flow of work without any unwanted stoppages.
Avoid multitasking
Multitasking might seem a cool word and thing to do but in reality, it decreases your productivity and leads to a waste of time and focus.
The truth is most of us can really do only one thing at a time in an excellent manner without compromising on the quality of work.
So it is better to bring one task to fruition before moving on to the next one.
Keep distractions away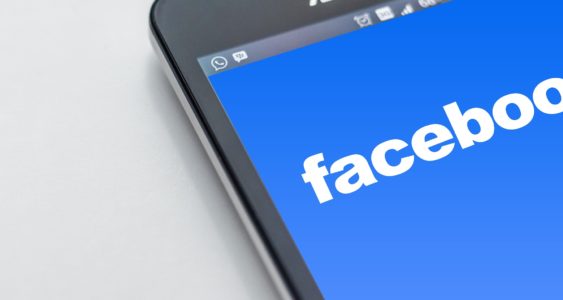 Avoiding distractions and focusing solely on your work during your work time is pivotal in ensuring you don't waste your precious time doing other needless things.
It is easier said than done though.
There are so many distractions that could divert your attention from your work that we can actually make a list of them.
Here are some of them:
Social media sites like Facebook, Instagram, etc.
Unimportant phone calls, text messages and emails.
TV, Radio.
YouTube Videos.
Friends, family and pets.
For distractions caused by social media sites, YouTube videos, etc. you can avoid them by using certain browser extensions like StayFocused, Nanny etc. that will limit your time on these sites or keep you from checking them out for a stipulated period of time during the day. This thing helps you to be more productive at work.
You can also disable notifications on your mobile or keep your mobile away from you entirely.
It is also advised to inform your friends and family to not disturb you during specific periods of time during the day unless it is absolutely necessary.
Also keep your adorable pets away from you if they prove to be a distraction.
Take breaks after regular intervals
We cannot work with utmost concentration and vigor for a long period of time consistently without significantly depleting our mental resources.

So taking breaks after few hours of work is advised for higher work efficiency and better mood.

Rest your eyes, stretch your body and have a healthy snack to come back refreshed and energized.
Analyze and improve
Not every day or week will pan out as you would like it to.
Rather than getting disappointed with you, try to find the reasons behind it.
Identify the distractions and your shortcomings responsible for not reaching the required level of productivity and rectify them from the following day.
Keep up your enthusiasm and improve your performances gradually to see the difference in your productivity. After reading this article make it follow for how to be more productive at work; if you have anything else strategy & idea than you can share in below comment section.